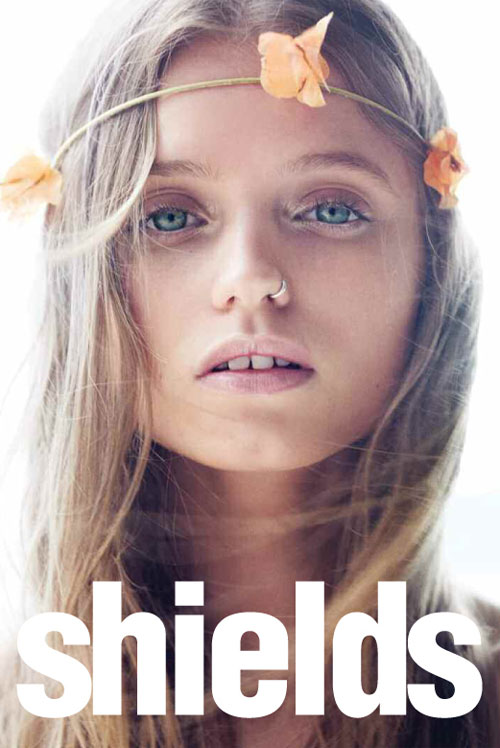 This 21-year old Aussie beauty is popping up out of nowhere. She already has Gucci, D&G and CK Jeans ad campaigns to her résumé. She has appeared in Chinese, Australian and Italian Vogue, V magazine and Nylon.
You might have seen a girl faint (caused by a supertight corset) at the Alexander McQueen Spring/Summer '09 show during Paris Fashion Week. That was our poor Abbey.
What can you do besides brushing the dust off your shoulders? The Abbey Show must go on, and all of us in Fashion Land will be watching. Keep your eye on this one!
(photos: models.com, cyanatrendland.com)